JURY INTERNATIONAL COMPETITION
Ildikó Enyedi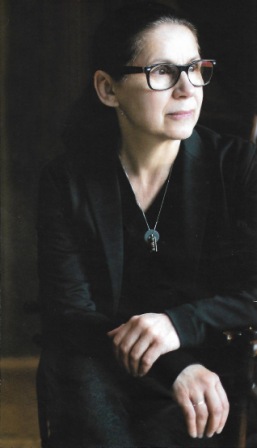 Ildikó Enyedi has started her career as a concept and media artist. She later turned to feature film directing, wrote and directed five features and several shorts. With these works she's won more than forty international prizes. Her film, "My 20th Century", was chosen as one of the 12 Best Hungarian Films of All Time and is among the 10 best films of the year by The New York Times. She was member of the main jury in Berlin, Moscow, Venice, San Sebastian etc.
She teaches at the University of Film and Theatrical Arts in Budapest and is also a Member of the European and American Film Academy.


George Ovashvili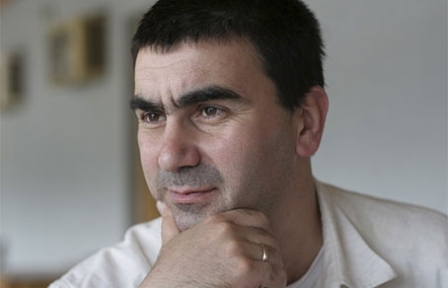 Ovashvili is a Georgian director, writer and producer. He made his debut with two short films "Wagonnet" (1997) and "Eye Level" (2005). His first feature film "The Other Bank" premiered at the Berlinale '09, in section "Generation" and won over 50 international prizes. His second film "Corn Island" won the Crystal Globe at Karlovy Vary IFF in 2014 and was shortlisted for the Academy's best foreign language film in 2015. George's most recent feature "Khibula", premiered at Karlovy Vary '17. After having produced his own works, George started a film production company "Wagonnet" in Tbilisi, Georgia in 2016.



Ralitza Petrova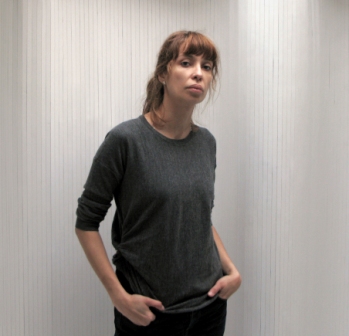 Ralitza Petrova studied visual art at University of the Arts London, and later fiction directing at the British National Film and Television School. Her short films have won wide acclaim at the film festivals circuit, including Cannes and Berlin, as well as on numerous art platforms, such as Tate Modern and the Centre Pompidou. In 2016, her feature debut GODLESS premiered at Locarno Film Festival, where it won four awards, amongst them the Golden Leopard for Best Film. The film has won 27 awards, and has been nominated for an European Discovery 2017 – Prix FIPRESCI award by the EFA.


Milan Maric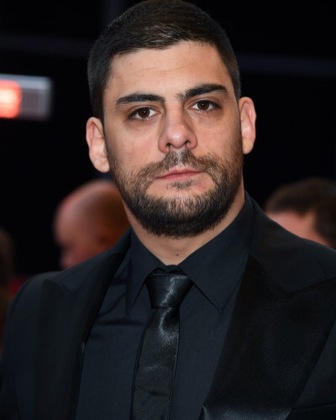 Milan Maric was born in Belgrade in 1990. Graduated from the Faculty of Dramatic Arts at the University of Arts in Belrade, department of Acting, in 2013. Immediately after graduation became the member of ensemble Yugoslav Drama Theatre in Belgrade. Maric's debut in the features was in 2014 – in "The Man Who Defended Gavrilo Princip", later he starred in "A Good Wife" (2016) with renowned and loved Serbian actress Mirjana Karanovic, in "Humidity" (2016), in "Santa Maria della Salute" (2016), and Aleksey German's "Dovlatov" is his first international film, premiered at Berlinale 2018.


Claudia Landsberger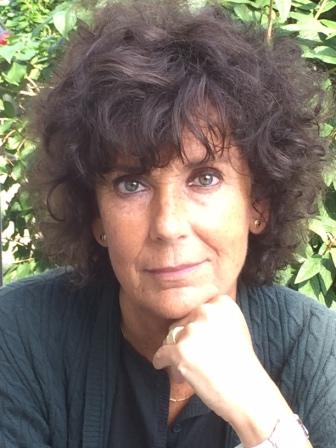 Claudia Landsberger is partner in Amsterdam based BaseWorx For Film, as script and project development consultant, dedicated to moving projects forward in every stage of the creative process. She also is a program consultant to various film festivals. As managing director of Eye International she was responsable for the international expansion of the Dutch film industry. She was the co-founder and first president of European Film Promotion, served for many years on the selection committee of the Berlinale Competition program and the Hamburg Film Fund. She is a member of the European Film Academy.

JURY BALKAN COMPETITION

Andrei Plakhov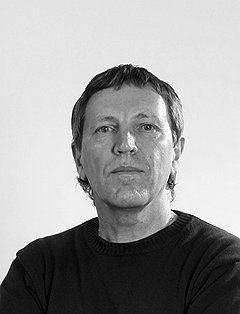 Film critic and historian of cinema, Andrei Plakhov was President (2005 - 2010) of the International Federation of Film Critics, now – Honorable President. He studied history of cinema at VGIK - Moscow, with Ph.D. thesis about Luchino Visconti and Italian cinema. During the time of Perestroika Plakhov was a secretary of the USSR Union of Cinematographers and a head of the Conflict Committee, which released more than 200 films banned by Soviet censorship. He was and still is advicer, programmer and jury member of many festivals including Berlin, Venice, Tokyo, Montreal, San Sebastian, Shanghai, Petersburg, Moscow, also a member of the EFA.


Zaza Khalvashi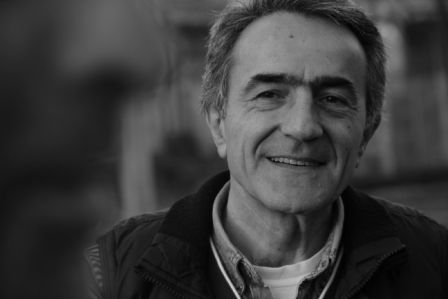 Zaza Khalvashi was born in Batumi, Georgia (formerly USSR) in 1957. In 1979 graduated from Tbilisi State University faculty of philology, then completed a course at Tbilisi Rustaveli Institute of Literature. In 1982 graduated from Tbilisi State Institute faculty of film directing, studied under two prominent Georgian directors' supervision - Tengiz Abuladze and Rezo Chkheidze. In 1977-2004 he was employed by the Film Studio Georgian Film, where he directed "There Where I Live" and "Mizerere". His film "Namme" premiered at Tokyo IFF. Currently he divides time between his art and teaching at Batumi State Art University.


Yanko Terziev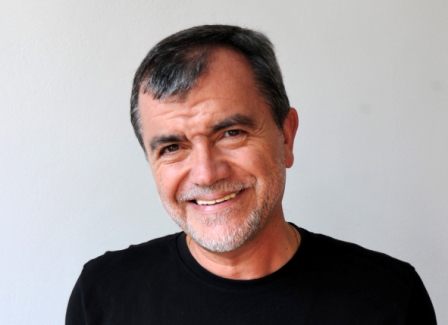 Film critic and journalist, TV producer. Editor and film reviewer at "Capital", a weekly columnist. Creative producer of TV series in the Bulgarian National Television ("Undercover", "On the border"). Author of reviews and articles on film history and theory. Member of the Juries at International (Rotterdam IFF) and Bulgarian film festivals (Golden Rose, Varna).


JURY DOCUMENTARY COMPETITION

Melody Gilbert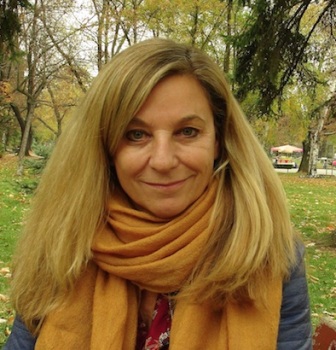 Melody Gilbert has been directing and producing award-winning feature-length independent documentaries for 15 years. All of her films have screened at prestigious film festivals (SXSW, Thessaloniki, Hot Docs) and been picked up for broadcast TV and VOD. Her new film, "Silicone Soul" is Melody's 7th feature-length film as a director/producer/cinematographer, with premiere at Thessaloniki IDF in March 2018. Melody is also a passionate educator for emerging filmmakers around the world - in Kosovo (Dokufest), Bulgaria, Moldova (Moldox). She recently spent four years on the faculty at the American University in Bulgaria and currently is teaching documentary filmmaking at the University of Minnesota.


Zaven Sargsyan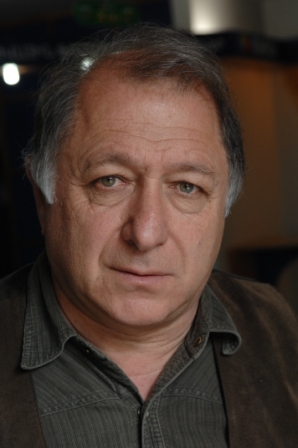 Zaven Sargsyan was born in 1947 in Yerevan. He graduated from the Polytechnic Institute in his hometown. His debut film was "The State Museum of Folk Art, Yerevan", and in 1988 together with longtime friend Sergei Parajanov, they opened the Parajanov Museum, where Sargsyan is the director till present day. A respected photographer with many exhibitions, Sargsyan is an author of several books on various topics related to Armenian architecture and Parajanov, published in France, Georgia, Serbia, Greece and Bulgaria.


Lyubomir Mladenov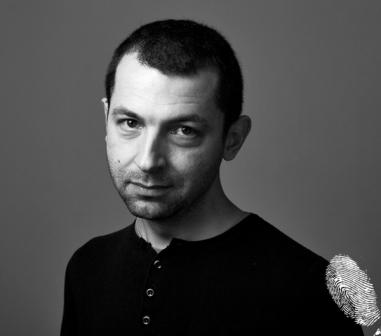 Lyubomir Mladenov was born in Svishtov, Bulgaria in 1972. Mladenov studied film directing at NATFIZ. He shot four shorts that were selected for film festivals in Munich, Gyor, Cottbus, Angers, Clermont-Ferrand, and Kiev. He also worked as an art director in theater, director and cinematographer in TV. His films include the documentaries "Black Fugitives" (2004) and "Vitosha" (2012), the shorts "34" (2007) and "Carting" (2009), and the feature films "Hunting Park" (2010) and "Ship in a Room" (2017, premiered at Tokyo IFF 2017).



FIPRESCI JURY
Emanuel Levy, USA, Film criticClaus Löser, Germany, Film criticOlga Markova, Bulgaria, Film critic